Poly-Feinspachtel
Schwarz - inkl. Härter
/

1 kg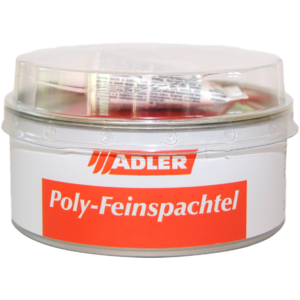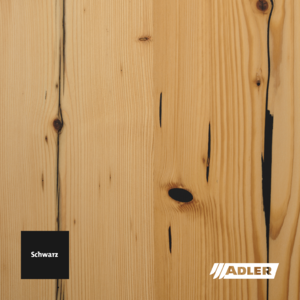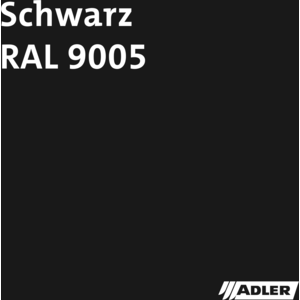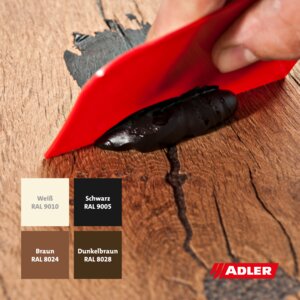 Universal two-component filler for furniture and interior finishing for industrial and professional use
Article number:9613911
Application method:
Universally applicable two-comp. polyester filler material with goodpenetration capability by its particularly creamy consistency. It hashigh level of filling capacity and non-sag properties, equalization ofsmall scratches and unevenness with its particularly fine texture, fastcuring, good grindability and excellent adhesion on metal and woodeven at higher temperatures.
Basis of the system
Advantages of the product
It is resistant to water, petrol, mineral oils, dilute alkalis and acids.
French ordinance DEVL1104875A regarding the marking of construction coating products for their emission of volatile pollutants: A+
Special features
Hazard warnings
Attention!

H226

Flammable liquid and vapour

H315

Causes skin irritation

H319

Causes serious eye irritation

H361d

Suspected of damaging the unborn child.

H373

May cause damage to organs ( state all organs affected, if known) through prolonged or repeated exposure (state route of exposure if it is conclusively proven that no other routes of exposur

H412

Harmful to aquatic life with long lasting effects
Area of application
The product is particularly suitable for filling up surface defects infurniture pieces and interior finishing made of wood as well as forcompensation of metallic surfaces.
Standards
French ordinance DEVL1104875A
marking of construction coating products for their emission of volatile pollutants: A+