Facade renovation with Pullex
As a wood protection specialist, ADLER offers a wide range of products for the renovation of half-timbered houses, private houses, and wooden facades.
Old and greyed wooden facades, windows, balconies, and wooden structural elements receive a new shine without difficult sanding. The Pullex renovation products from ADLER are tailored to the special features of the wood substrate. This ensures that the wood is protected in the long term through professional renovation.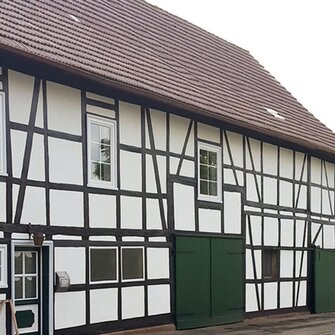 Half-timbered building renovation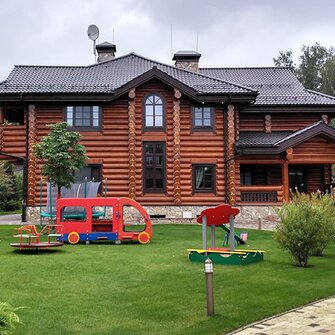 Renovation with Pullex Aqua-Plus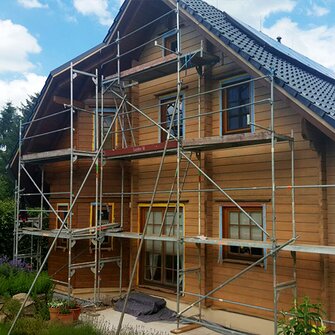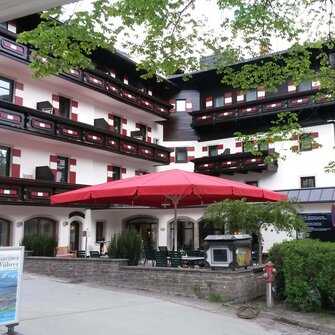 Renovation with Pullex Color