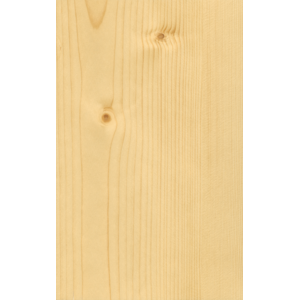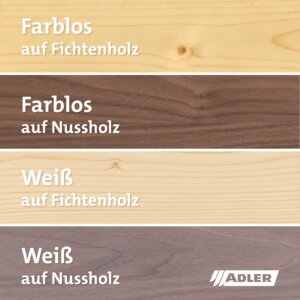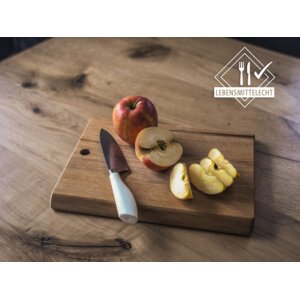 Article number:5088002
Application method:
Fast-drying oil for the treatment of softwoods and hardwoods. Very good penetration capacity, excellent grain accentuation of the wood, very good filling power and water resistance.

Hardening takes place by absorption of atmospheric oxygen (oxidative drying).
Basis of the system
Advantages of the product
Fast drying
Simple usage
Pleasant feel and touch
Anti-static
ÖNORM S 1555 or DIN 53160 Perspiration and saliva-proof properties
ÖNORM EN 71-3 Safety of toys; migration of certain elements (free of heavy metals)
BGR 181 (formerly ZH 1/571) and DIN 51130: Skid class R10
ADLER Legno-Öl 50880 is classified according to the ofi assessment (no.: 403.400) as not self-igniting!
Special features
Safety of toys
Perspiration and saliva proof properties
Excellent wood accentuation
Water resistant
Ready for use
Hazard warnings
Attention!

EUH066

Repeated exposure may cause skin dryness or cracking.

EUH211

Warning! Hazardous respirable droplets may be formed when sprayed. Do not breathe spray or mist.

H226

Flammable liquid and vapour
Area of application
Furniture in residential premises, interior finishing (wooden boards, ceilings, etc.) wooden and parquet floorings.
Apply a maximum of one thin coat of this product to the inner surfaces of furniture and cabinets on account of possible odours.