KH-Mattlack
Schwarz
/

2.5 l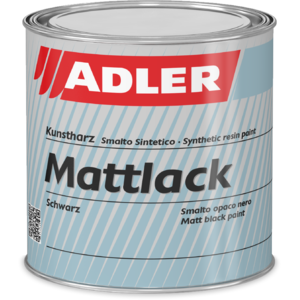 Article number:5480102
Application method:
Basis of the system
Special features
Corrosion protection
good weather resistance
Hazard warnings
Attention!

EUH066

Repeated exposure may cause skin dryness or cracking.

EUH208

Contains (name of sensitising substance). May produce an allergic reaction.

H226

Flammable liquid and vapour

H411

Toxic to aquatic life with long lasting effects

P102

Keep out of reach of children.

P210

Keep away from heat, hot surfaces, sparks, open flames and other ignition sources. No smoking.

P233

Keep container tightly closed.

P240

Ground and bond container and receiving equipment.

P241

Use explosion-proof [electrical/ventilating/lighting/…] equipment.

P242

Use non-sparking tools.

P243

Take action to prevent static discharges.

P273

Avoid release to the environment.

P280

Wear protective gloves/protective clothing/eye protection/face protection.

P501

Dispose of contents/container to ...