Aquafix Blue-Patina
500 ml
Water-based, ready-to-use oxidation solution for non-ferrous metalsurfaces to achieve oxidation effects for industrial and professional use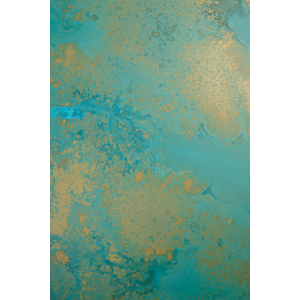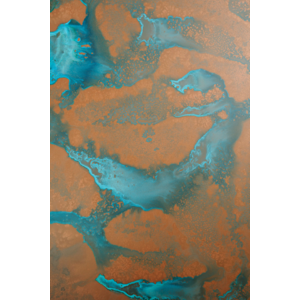 Water-based, ready-to-use oxidation solution for non-ferrous metalsurfaces to achieve oxidation effects for industrial and professional use
Article number:813900021012
For a coarse rust effect or striking patina look, two oxidation solutions are available – Aquafix Oxid conjures up a classic rust red surface overnight, whilst Aquafix Blue-Patina makes the metal surface appear greenish blue, e.g. with copper. Applying two coats – whether it is with a cup gun, sponge or paint brush (Aquafix Oxid) or directly from the spray bottle (Aquafix Blue-Patina) – creates a vivid, always individual result.
Basis of the system
Special features
Netto Gewicht in kg
Hazard warnings
Danger

H314

Causes severe skin burns and eye damage.

H410

Very toxic to aquatic life with long lasting effects

P260

Do not breathe dust/fume/gas/mist/vapours/spray.

P273

Avoid release to the environment.

P280

Wear protective gloves/protective clothing/eye protection/face protection.

P310

Immediately call a POISON CENTER/doctor/…

P501

Dispose of contents/container to ...
Area of application
For creating oxidation effects on non-ferrous metals andcoatings containing non-ferrous metals. 

Application in combination with a suitable topcoat system.
Cleaning of tools