Bluefin Softmatt: tangible effect, visible natural quality
A nice, matt furniture surface has a magical effect: you simply have to touch it. With the new coating from ADLER, your customers will have that aha moment at precisely this point: when the surface feels better than expected. Soft and smooth, almost as if it yields to the touch. No paint has been able to do this until now. The new ADLER Bluefin Softmatt can.
17 May 2016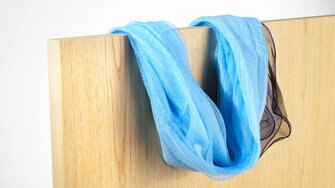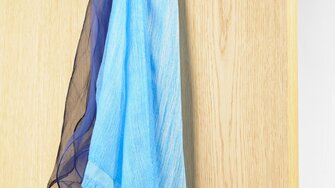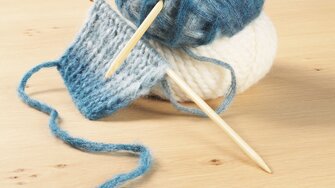 SOFT TOUCH SURFACE
Surface coatings have long since been more than purely a protective layer for pieces of furniture. They provide functional added value, make effects possible and ensure that quality furniture sets itself apart from mass-produced goods. The matt water-based paint Bluefin Softmatt does this with its unique soft touch surface. "How we achieve this effect is our secret, but the fact is that this paint feels like something silky soft that adapts to your touch," assures Franz Thummer, who is responsible for its development in the ADLER laboratory. Whether you use it to coat a natural wood surface or an MDF workpiece makes no difference, the "feel experience" always remains the same and makes furniture in the bedroom or living room into favourite items. You notice the difference at the latest when your female customers suddenly no longer stroke their silk scarf when taking it out of the wardrobe, but stroke the wardrobe itself instead!
VISIBLE NATURAL QUALITY
Optically too, the water-based furniture paint offers a little more than expected. This is how furniture that you love is made. As the name already says, Bluefin Softmatt is a matt paint. Matt is in, because natural wood furniture, especially trendy oak too, simply looks genuine and authentic with a dull matt finish. Bluefin Softmatt provides this "caress for the eye" from all perspectives, does not dazzle and features an anti-fingerprint function. That is just as well, because surely nobody can keep their fingers off furniture that feels like a loving caress.
Go to product catalogue: