Lignovit Interior UV 100
Mont Blanc
/

4 l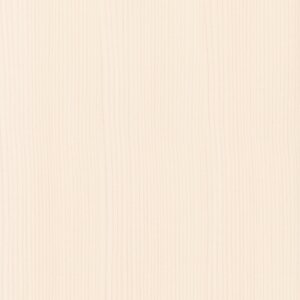 Article number:531405395604
Application method:
Water-thinnable wood glaze for the interior, based on acrylatedispersion, contains no active substances and breathable.Highly transparent effect. Especially for industrial and commercialuse.
Basis of the system
Special features
UV resistance
Block resistant
For non-dimensionally stable timber components
Quick drying
Netto Gewicht in kg
Hazard warnings
Attention!

EUH208

Contains . May produce an allergic reaction.

H319

Causes serious eye irritation
Area of application
Wall and ceiling panelling made of wood, wooden elements forthe interior.Not effective for colored hardwoods such as meranti, mahagoni,etc.
| Description | Size | Type of file | |
| --- | --- | --- | --- |
Standards
green-Label


ADLER green-Label products are objectively tested and certified according to three categories: Environment, Health & Safety, and Durability. Only products that score positively in all these areas are awarded the green sustainability label.

French ordinance DEVL1104875A


marking of construction coating products for their emission of volatile pollutants: A+

Declared in baubook


Product has been declared and validated